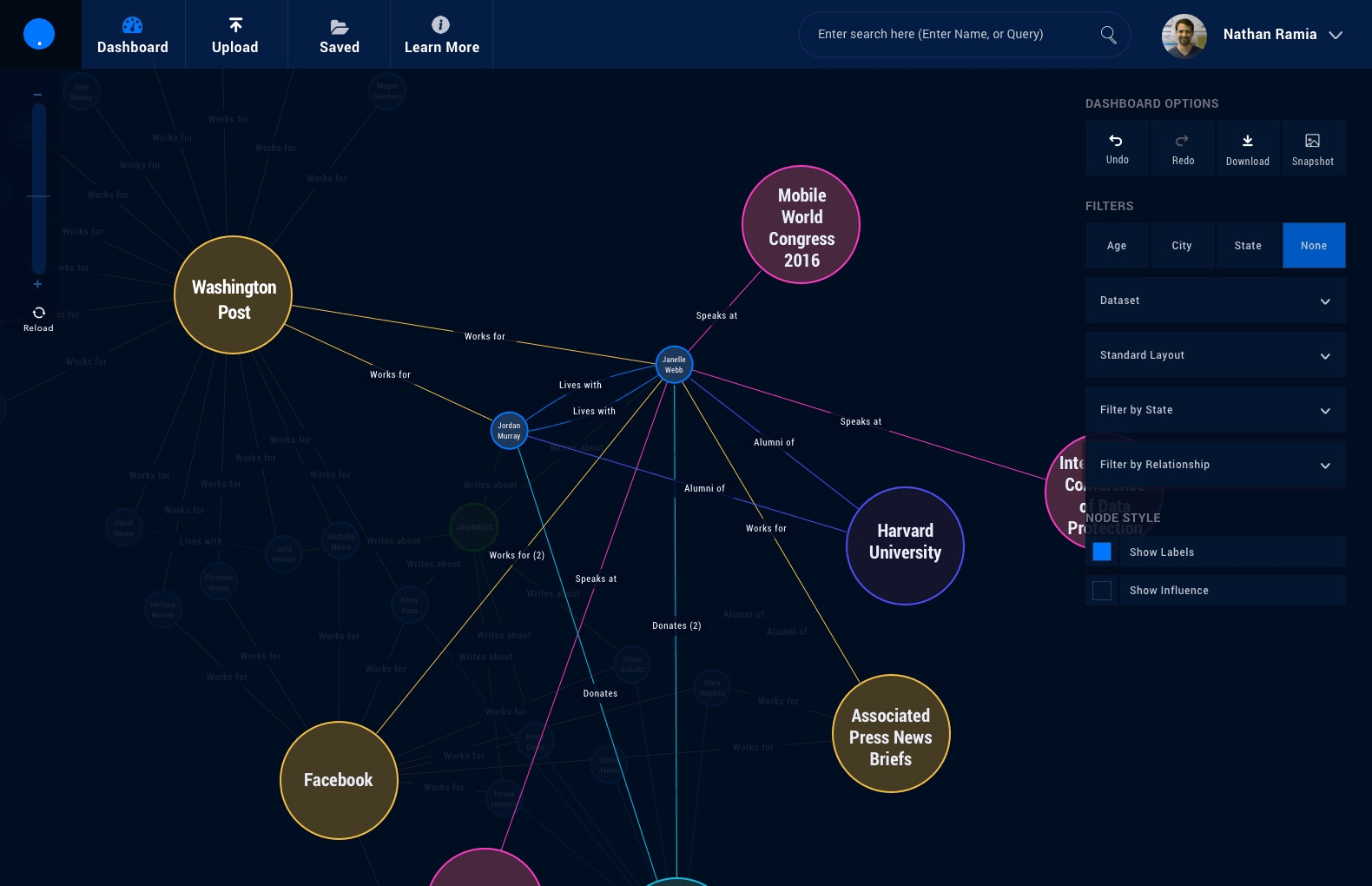 Improving a Brand's Reputation with Stakeholders
BlueLabs' influencer platform beats the competition while helping a household entertainment brand improve its reputation with stakeholders.
Since 2018, BlueLabs has helped an entertainment brand execute an influencer campaign by delivering a custom influencer audience for digital video and display ads. The goal of the campaign is to improve the brand's reputation with influencers.
There are many ways to engage stakeholders online: by targeting individuals who share certain demographic characteristics, using geo-fencing around centers of power, publishing on platforms with influential readers, and so on. BlueLabs' influencer platform takes a different approach, enabling organizations to engage the specific influencers who matter to them – wherever they are. So which is more effective?

Throughout the campaign, the digital buyer tracked the performance of BlueLabs' audience through both traditional digital metrics and a randomized control trial (RCT) implemented by a third party. The RCT evaluated whether influencers in BlueLabs' custom audience were any more or less likely to view our client favorably.

The results of the RCT showed visible and statistically significant gains for BlueLabs' audience compared with no improvement among those targeted with traditional influencer tools. On the client's core KPI, BlueLabs' influencers who received the ads showed a 7.7% lift, while ads delivered through other influencer platforms resulted in nearly no lift. BlueLabs' influencer audience also had higher rates of engagement with the digital video and display ads.