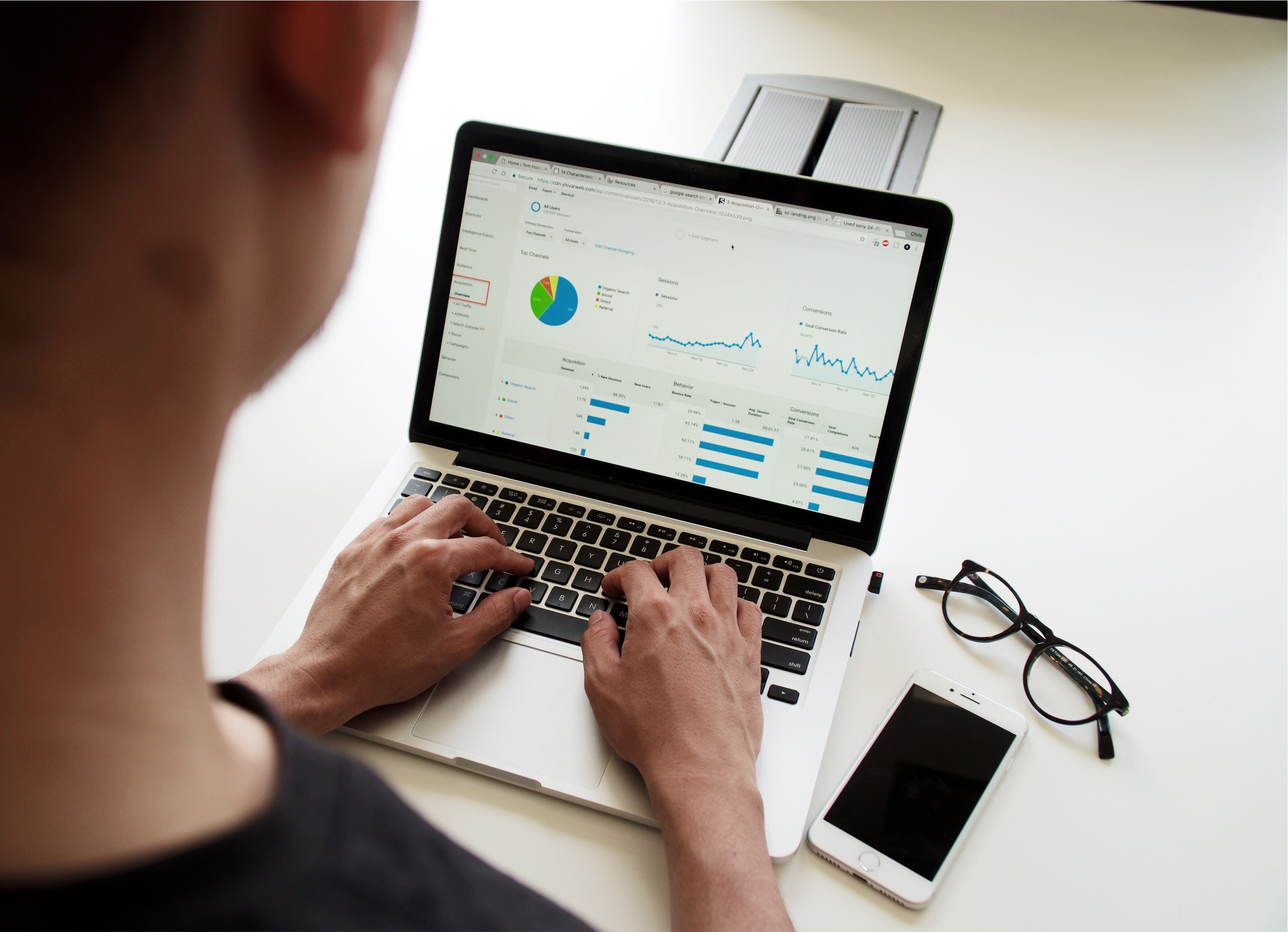 What does it take to be a data analyst?
by Alison Mortell, Campaign Team Lead

Do you want to create and comb through detailed charts to find meaningful patterns?
Do you want to take different sets of information and match them together to tell a story?

If I still have your attention, then I'm happy to inform you that you have what it takes to be a data analyst.

Yes, it can get somewhat more complicated (and also, way more interesting!), but this is the foundation of data analysis: merging information together to paint a more complete picture, and then finding consistent patterns that drive your story.

I don't have a STEM degree, but today, I am an analyst and a manager at BlueLabs, a company I aspired to work for since learning about its formation after the 2012 Obama re-election campaign. In my role, I regularly utilize SQL, Python, and other tools I learned on the job to produce analysis and strategic takeaways for progressive campaigns, political parties, non-profits, unions, and more.

When I first started at BlueLabs in 2016, the only tool I knew how to use was Excel (and a bit of SPSS from school.) As a field organizer for The New Georgia Project right after graduating college in 2014, I used Excel to track voter registration data, and taught myself formulas to make my job faster and more efficient. Afterwards, I continued to teach myself new platforms and techniques while working as a consultant at a digital agency. By the time I applied to BlueLabs, I was able to show how I think about data and use it to approach a problem or answer a question – and that's really the core of data analysis.

Whether your background is in business, service work, fine arts, or anything else for that matter, if you have a computer, you have what you need at your fingertips to practice data analysis. Technical skills such as utilizing SQL to extract information from a database, or R or Python to create more intricate visualizations, are all teachable. What matters most is the way you think about slicing and dicing your data set – are certain demographics behaving differently than others? What role is their geography playing? Can we see any pattern by age or gender? When you know what questions to ask, you can learn the technical skills needed to answer them.

In short, don't hesitate to explore a career in data simply because you don't have formal training in math or technology. In fact, I believe that having a unique background allows you to bring something new to the table as an analyst. What starts off as a hobby, or a personal project at work, or an online course, can turn into meaningful experience as a data analyst.

At BlueLabs, we encourage people to apply who don't necessarily fit a traditional mold. So if you see an open position that excites you and you're not sure that you're qualified, I encourage you to apply anyway! That's what I did.
To get in touch with Alison, feel free to drop her a note at alison.mortell@bluelabs.com