Why use cookie-cutter media solutions when you can directly engage those you care most about?
Whether you're running paid ads on social media or buying traditional TV, BlueLabs' media analytics tools help you engage the right individuals with the messages that are most likely to resonate with them personally, making every dollar count.
Our media analytics provide customized recommendations for your audience and channels, are integrated with common digital platforms and identity graph providers, and have time and again produced significant, measurable gains for our clients.
Digital & Streaming
Broadcast & Cable TV
Cross-Channel Optimization
media analytics
Digital & Streaming
Join the growing list of brands and organizations that are driving radically better results with BlueLabs' optimized digital targeting.
BlueLabs' 1:1 Custom Audience Segments help you deliver the most relevant content to the right individuals on their favorite digital and streaming platforms. And when you can't engage them programmatically, our Digital Targeting Reports break down your prime targets by geography and demographics, so you can reach them in a smarter way on digital and OTT platforms.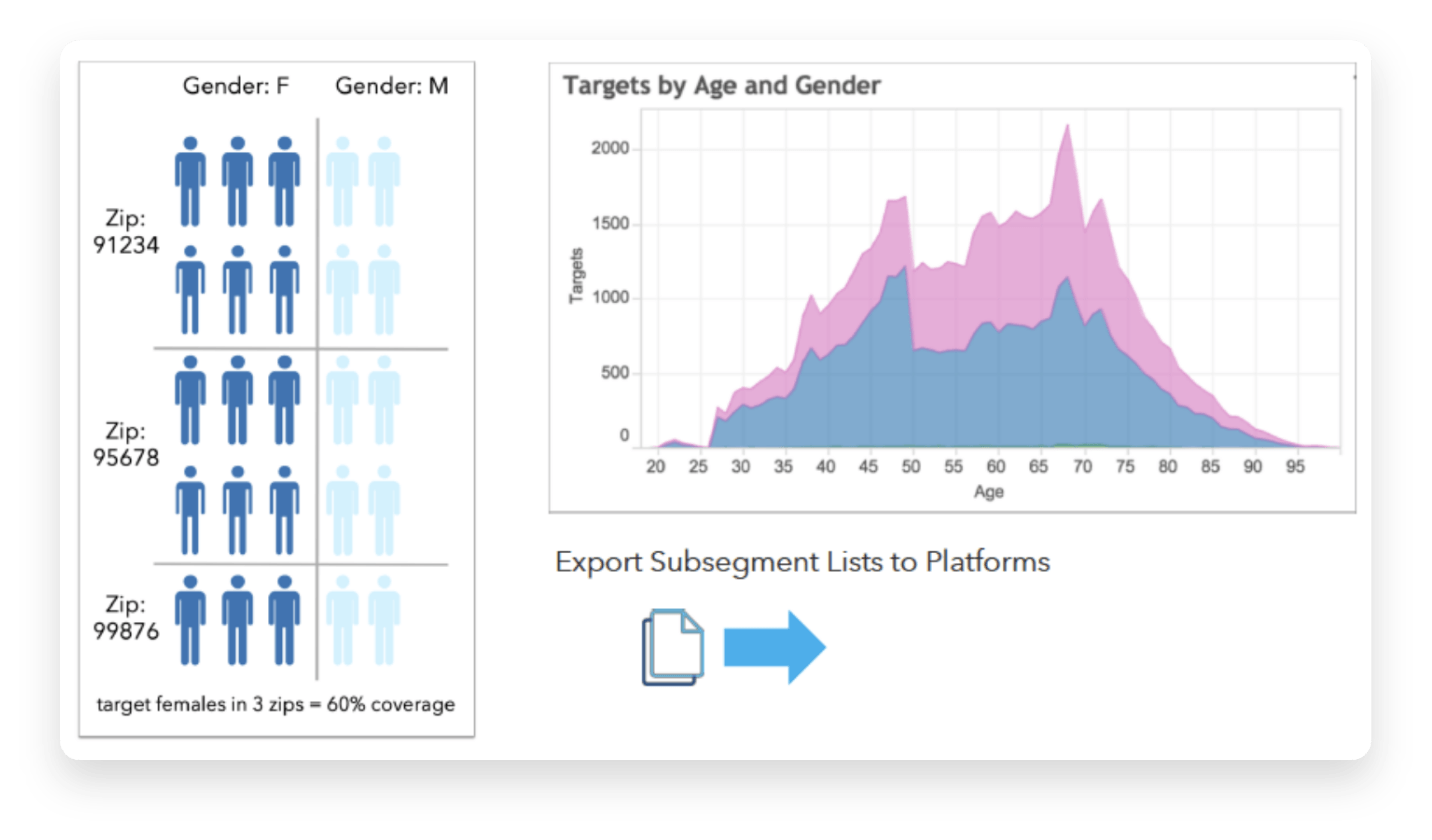 media analytics
Broadcast & Cable TV
When buying broadcast and cable TV, you don't have to fly blind. Turbocharge your broadcast and cable TV placements by leveraging viewing data from your more receptive audiences. BlueLabs' cutting-edge optimization process identifies the most valuable and efficient programs, day parts, and channels to reach your unique audience. Our tools also prioritize your cable soft systems based on their coverage and efficiency in reaching your exact audience, so that you can make more data-informed buying decisions.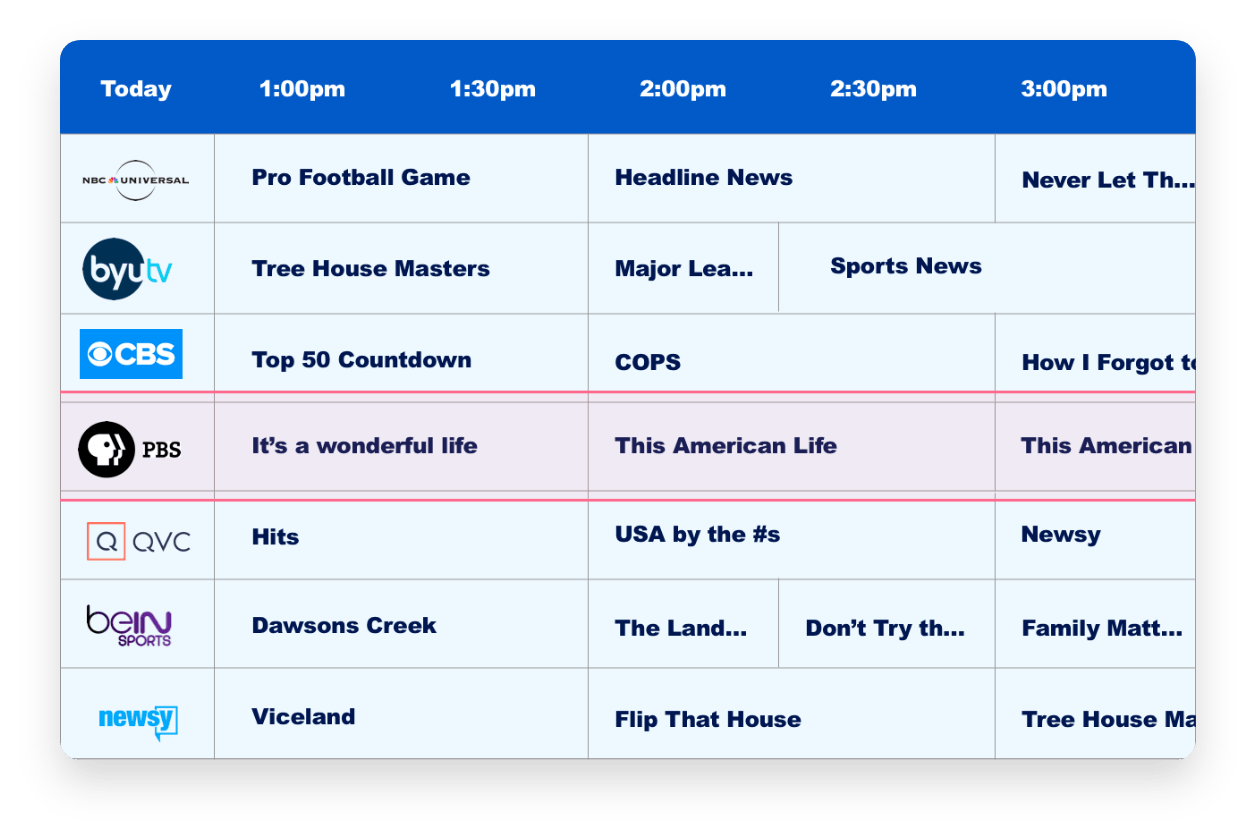 media analytics
Cross-Channel Optimization & Attribution
Major multi-channel buys should be based on data and experience, not purely on "gut." BlueLabs' cross-channel media optimization tools help you determine the best allocation of media resources for reaching your specific audience in each of your major designated market areas.
Once your program is live, our media attribution tools can help you quantify the real-world impact of different channels to continuously optimize your spend.