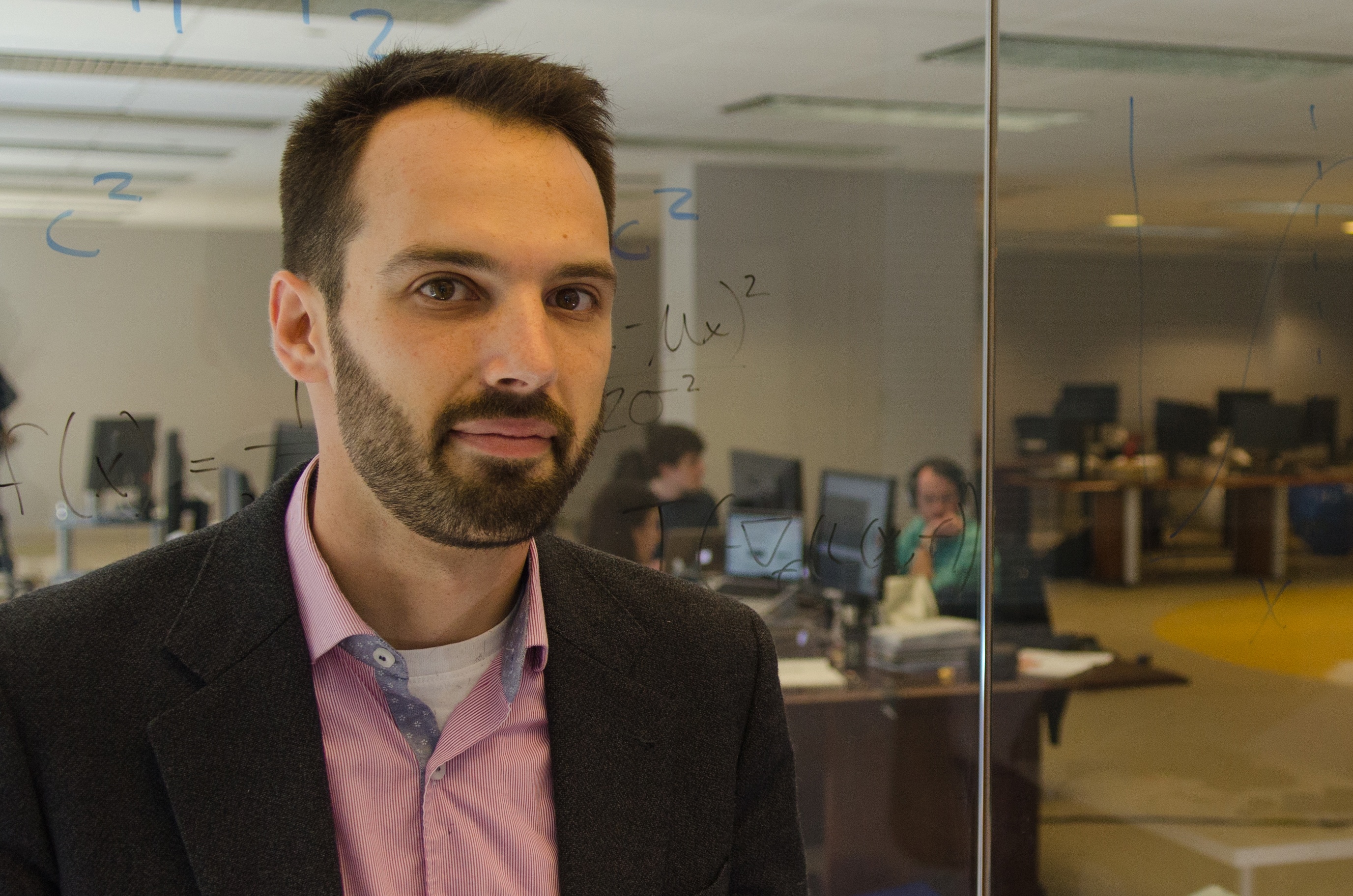 How We Built a Civic Tech Team that Helps Millions of Americans Access Essential Services
Since BlueLabs was founded in 2013, we've grown to a team of 70+ dedicated individuals who work across the political, commercial and civic tech sectors. BlueLabs' Co-Founder Erek Dyskant, who leads our civic tech practice, recently joined The Great Battlefield podcast with Nathaniel Pearlman to discuss how the team has grown in the past several years and how we help millions of Americans access essential government services.
The full podcast can be found here.
---
What does the civic tech team do?
"The BlueLabs Civic Tech practice partners with government agencies to decrease the friction that individuals face as they access government services, to create personalized experiences that reduce unequal access, to improve the experience of being a government employee or contractor, and to reduce costs by using IT budgets in smarter ways. We then build out human and technical infrastructure to create lasting impact at scale."
What did founding BlueLabs mean for you?
"For me, it meant figuring out how we take a really, really great team that is really talented, and not try to do everything for everyone. But try to build on our team's strength — which is encouraging positive actions at scale.
If you described our culture, it would be that we're unserious in our interactions with each other but very serious about how we make decisions around the work. We're building an inclusive culture where lived experiences are always part of our decisions. It takes intentionality in hiring, how we structure our meetings, and how we structure our approach."
How has the company grown in these past 9 years?
"Now we've reached a size where not everybody knows everybody and that's perfectly okay. We're at this point where much more deliberate learning and collaboration has to happen.
But at the same time we're also hanging on to a set of values, and a set of culture and a set of shared purpose that tends to begin with a smaller company and can be sustained."
What was your role at the start and how has that changed over time?
"In the beginning, I really leaned into making sure that our employee experience was one that was right for fostering a positive, inclusive culture.
Now I've gotten to focus mostly on the strategy of our clients, and the special effects of helping our clients run these really hard programs at scale and coaching our teams towards doing the same."
What did you learn from your early work experiences?
"I learned that political data and campaigns have a unique culture, a unique terminology, and a unique approach for combining field organizing with a larger data infrastructure. Person matching is an area where having cultural competency as a data scientist causes you to build a much, much better algorithm — just because we have such a varied named culture in America."