Reach and exceed fundraising goals through the power of advanced data analytics.
Advocate for a cause, drive event participation, identify net new donors or cultivate existing ones with our fundraising models. BlueLabs has the power to identify relationships to help you network and build out your donor pipeline. We do this by:
Segmenting data by scoring and ranking your donors
Sending donors the right message
Understanding the optimal channel of communication
Understand
Analyze
Cultivate
fundraising analytics
Understand
Having a complete understanding of the data is important for every project. This means that data integrity plays a big part in its effectiveness.
The best way to ensure data is kept in the best possible shape is to have internal business practices established for data to be entered in a uniform format. This includes tagging fields, maintaining the accuracy of your data, and importantly, ensuring good practices once established. BlueLabs has the ability to perform data clean up to ensure efficiency of the modeling process for best results.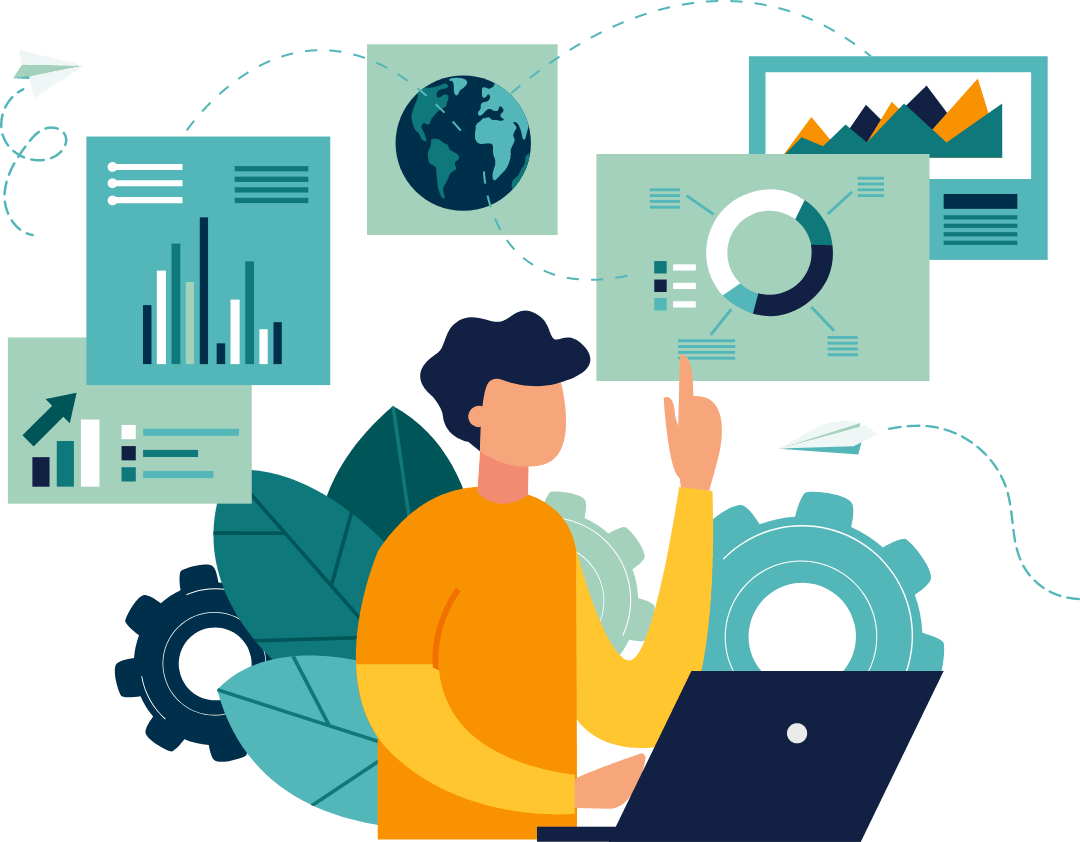 fundraising analytics
Analyze
Once we understand what your goals are, we assign our team of data scientists to begin work on your model(s). This entails using your internal data and applying a variety of external data sources through our proprietary processes.
Our methodology is complex but our deliverables and end results are simple. We return your best prospects for you to focus on stewardship. Our goal is not to tell you information about who you do know, but rather to identify the individuals that you are unaware of or are not focusing on in the most effective manner possible. This is an excellent approach to not only solicitation, but also messaging target audiences.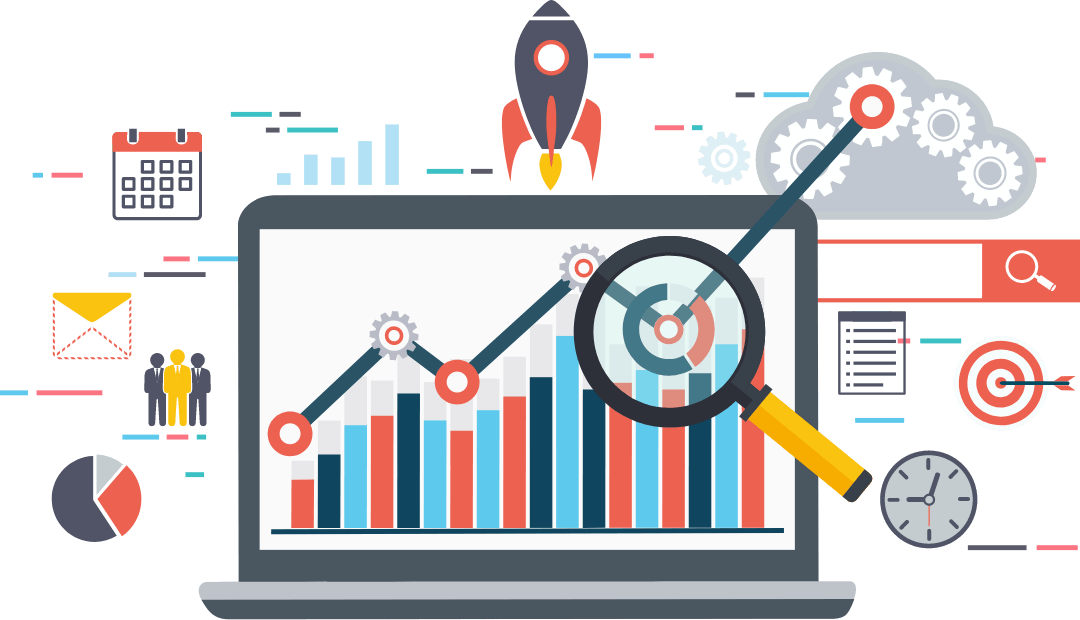 fundraising analytics
Cultivate
Data is only valuable if it is used, it's not going to do anyone any good if it sits on a shelf! With your goals being our priority, we will help you to craft a strategy to implement the use of the data. We'll perform the analysis, so you can focus on executing results. 
When you engage with a project, BlueLabs will help you to:
Identify untapped

donor

potential.

Ask the appropriate prospects for the correct type of

gift

.

Identify your top prospects for targeted

solicitation

.

Understand which pools of

constituents

you do and do not need to focus efforts on.

Customize messaging to segment pools of prospects for optimal efficiency and brand awareness.

Create an implementation strategy to help implement the use of the data moving forward.

Maximize the true potential of your database.