BlueLabs provides unparalleled, hands-on data science expertise for organizations of all sizes.
Whether the goal is to develop new data-driven products and tools, to build analytics teams from the ground up, or to revamp existing analytics programs, BlueLabs has helped countless organizations do just that – from healthcare providers, to aviation companies, automakers, OEMs, global retailers, media companies, government agencies, presidential campaigns, and labor unions. We pride ourselves on being committed and collaborative partners to our clients and their vendors.
Research & Development
Building Analytics Infrastructure
Analytics Infrastructure Audits
data science consulting
Research & Development
BlueLabs serves as a close data science partner to some of the world's largest companies. We've helped our clients assess the value of their data, identify opportunities for synergies with other data sources, forecast market demand and scale, and develop the tools themselves. Through our diverse portfolio of clients, we've developed a uniquely well-rounded data expertise, while leveraging sensor, IoT, voice, survey, consumer, voter, medical claims and billing, transactional, census, set-top box, digital, and qualitative data. Our engineers and data scientists then help turn research and modeling into fully automated, AI-powered products and tools on behalf of clients.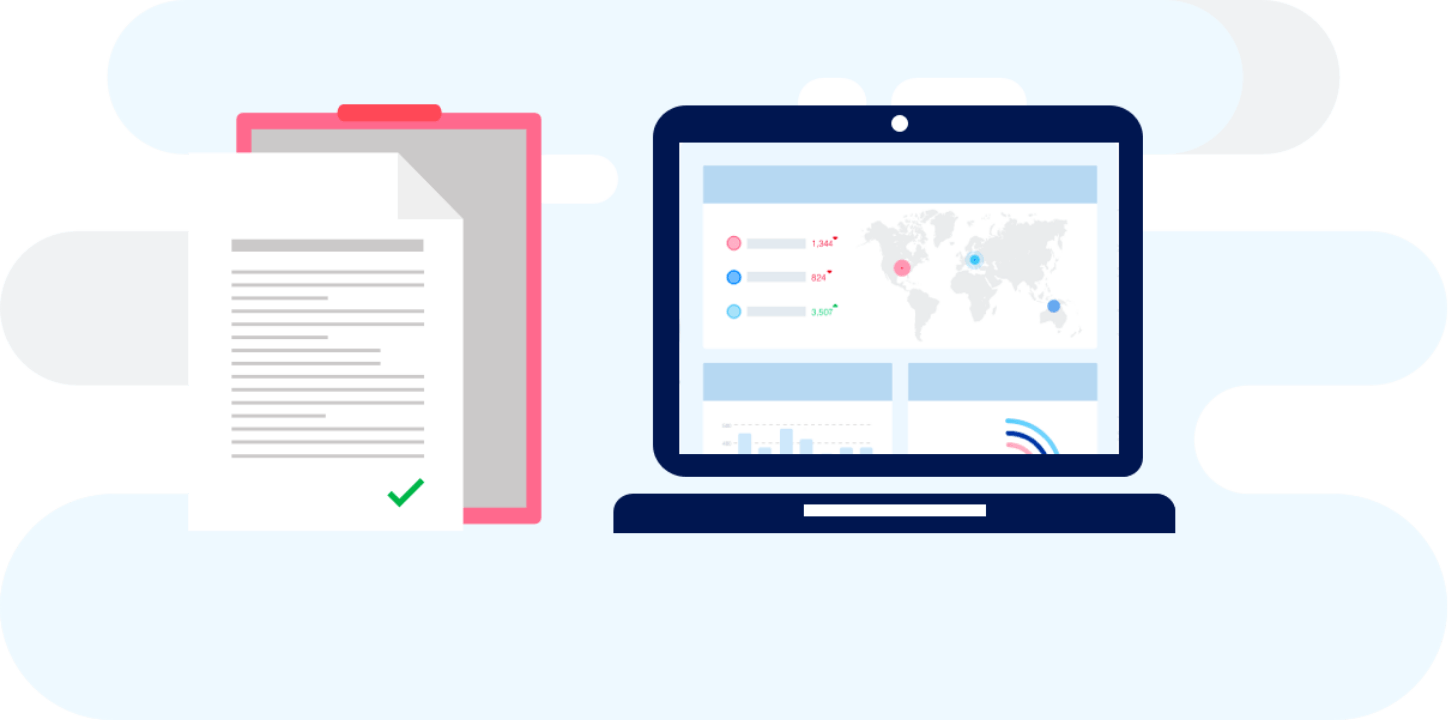 data science consulting
Building Analytics Infrastructure
BlueLabs specializes in creating agile analytics infrastructures that consolidate, restructure, and enrich data to serve organizational data science and reporting needs – quickly and efficiently.
Our team builds APIs that continuously push data from CRMs and other data platforms, and automatically restructures transactional data into analytics in dedicated server environments. From there, we provide our clients with tools to access, analyze, model, and report on the data.
Our open-source data science stack offers clients with the independence to maintain and access their analytics tables on their own. Our BlueHQ reporting platforms helps them visualize their data with custom reports.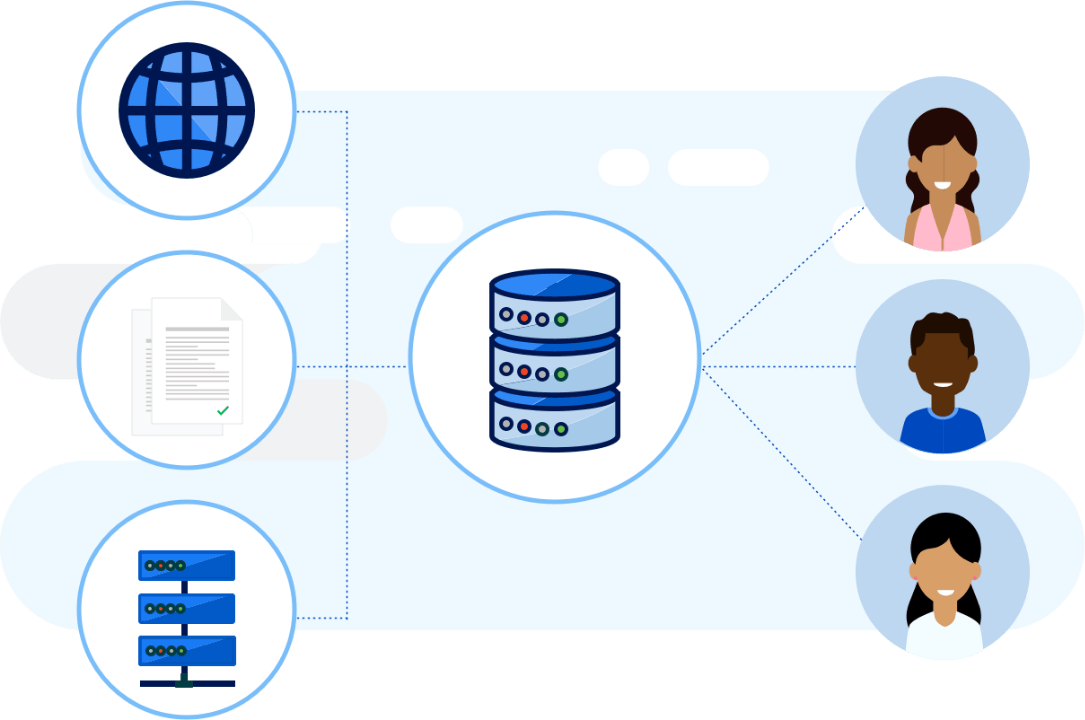 data science consulting
Analytics Infrastructure Audits
Having helped dozens of clients build analytics teams, including multiple $1B data-driven programs, BlueLabs has a uniquely rich vantage point when it comes to building and revamping analytics programs.
When working with clients, we bring a full understanding not only of the technical considerations, but also of the cultural, organizational, and human components required for building successful analytics programs.
Through our analytics audits, we've been fortunate enough to help Fortune 50 companies, health insurers, and many other organizations recognize their analytics gaps, identify the solutions, and implement.